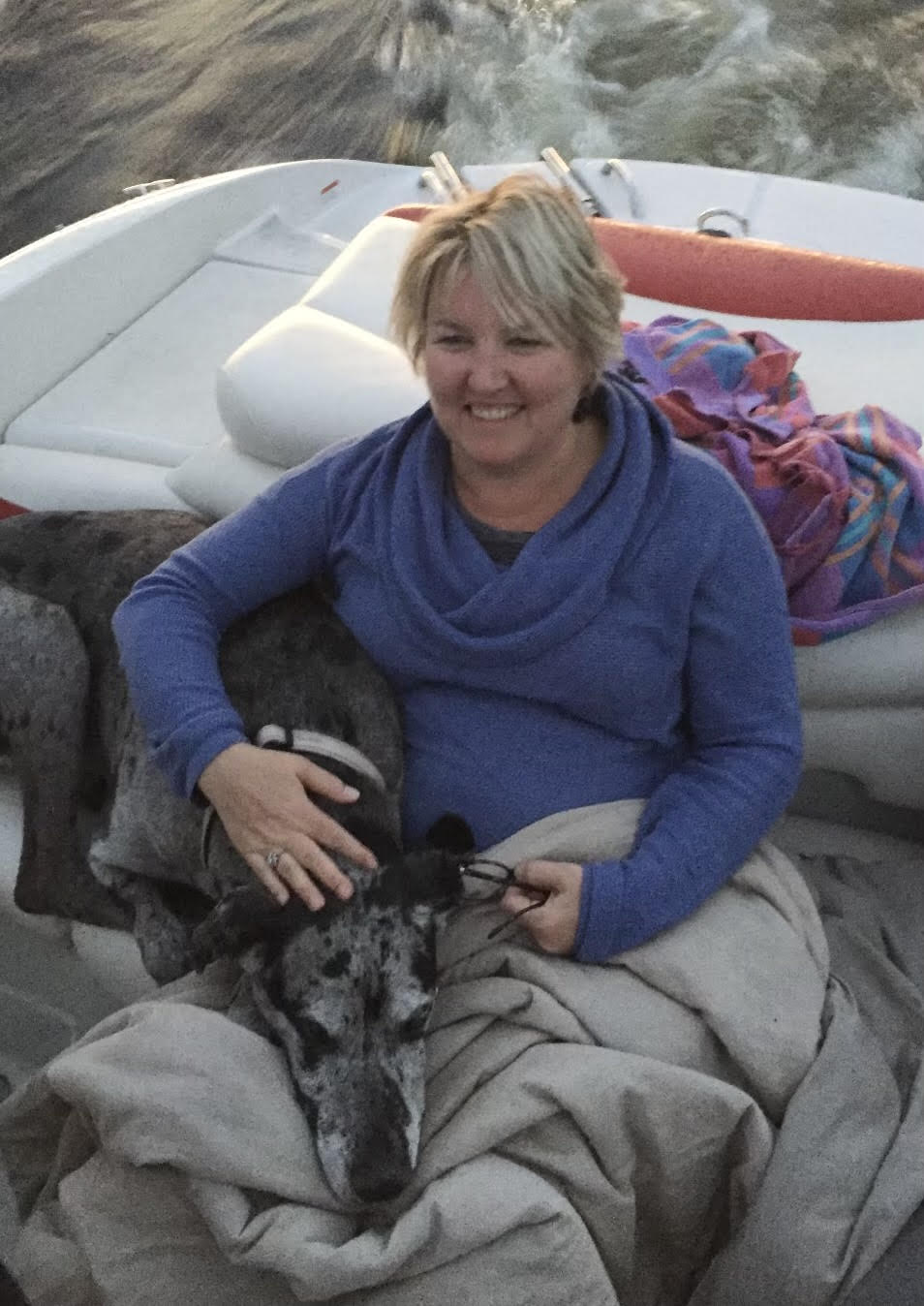 Peggy O'Neill, B.A., B.S.W.
Registered Social Worker
Peggy founded the Strivings Group in 2017 to follow her passion for providing mental health services to people in need. The Strivings Group offers all of the benefits of community agencies without the long wait times and visit mandates.
Peggy's focus is on counselling people who seek assistance with
Post-concussion syndrome
Alcohol withdrawal
Substance use disorders, and
Improving mental health
She is a compassionate social worker who approaches her work from a harm reduction perspective. Peggy uses holistic, community-based techniques and incorporates individual, family, and group counselling into her practice.
Peggy holds an Honours Degree in Communications from the Bowling Green State University in Ohio.  After 20 years as a senior manager in the software industry, Peggy followed her heart and returned to school. In 2017, she received an Honours Bachelor of Social Work from Lakehead University.
Peggy has lived experience with mental health and substance use in her own social circle, as well as personal lived experience with post-concussion syndrome.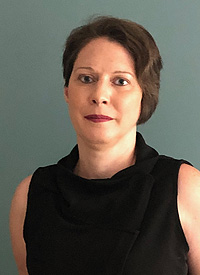 Anne Vickers, B.A.
Registered Psychotherapist
Anne Vickers is a Registered Psychotherapist and a certified addiction counsellor with over 19 years of experience. Anne's broad experience includes roles in residential drug treatment centres, corrections, and outpatient mental health programs. Her areas of expertise include:
Alcohol and drug addiction
Mental health, and
Process addictions, including gambling and video game addiction
Over the past ten years, Anne has specialized in working with families in group, couples, and individual settings. Her treatment approaches include cognitive behavioural therapy (CBT), dialectical behavioural therapy (DBT), solution-focused therapy, narrative, acceptance therapy, and motivational interviewing.
Anne's personal philosophy is that clients have the internal strength to make a change, but sometimes have difficulty accessing it. Her approach helps her clients access what is needed to make positive changes. Anne feels privileged to witness her clients grow confident and embrace changes.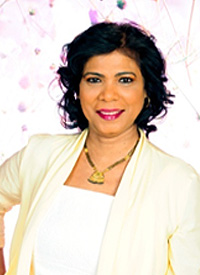 Vilma Madramootoo
Registered Psychotherapist
Vilma is a registered psychotherapist (qualifying), a certified holistic practitioner, and a certified wellness coach. She is a graduate of the Transformational Arts College and specializes in individual therapy. With over 20 years of experience as a mindfulness counsellor, she offers cognitive behavioural therapy (CBT), dialectical behavioural therapy (DBT), and family systems therapy. She currently offers services as a private practitioner working with adults and adolescents.
Her areas of expertise include
Depression
Anxiety
Trauma, and
Addictions
Vilma is an interactive, client-centered therapist. She provides support and practical feedback to help her clients address personal challenges. She integrates her complementary approaches and techniques to provide a highly specialized approach to each client. With compassion and understanding, she works with each individual to help them build on their strengths and achieve personal growth.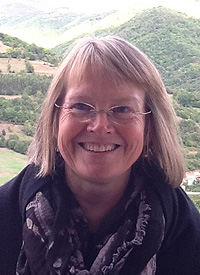 Dr. Alison Arnot, M.D.
Ontario Licensed Physician
Alison Arnot is a family physician who has worked in Mississauga since 1984. She was a member of the treatment team at the Addictions & Concurrent Disorders Centre at the Credit Valley site of Trillium Health Partners from 1997 until 2017.
Since 2017, she has focused on assessing and treating people who struggle with substance use and mental health disorders in the community. Dr. Arnot treats all of her patients with kindness and compassion, and uses both psychotherapy and her medical background to assist patients with medication needs in her areas of expertise.
Dr. Arnot is on the Board of Directors of the MD Psychotherapy Association of Canada. She is a mentor to other family physicians in the Medical Mentoring in Addiction and Pain program, which is organized by the Ontario College of Family Physicians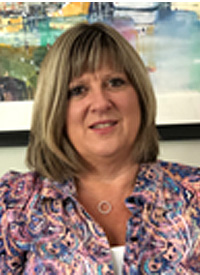 Tracy McIver
Career Development Practitioner
Tracy McIver is a Career Development Practitioner, offering services to provide insight into individual career interests and directions. She works with both students and adults entering the workforce or looking for a career change. Tracy founded TLM Career Pathways after her personal experiences in seeking professionals to assist her own family members in their career and education journeys.
Before becoming a career development expert, Tracy worked as a senior marketing and communications professional for most of her career. Tracy has an Hons. B.A. degree in Psychology from the University of Western Ontario. In addition, she holds certificates from Yorkville University's Career Management Professional Program in the Educational & Vocational Guidance Practitioner and Career Development Practitioner streams.
Tracy is also certified in the world's most reputable career and personality assessments, including the Strong Interest Inventory and the Myers-Briggs Type Indicator. She administers industry standardized assessments and interprets the results in consultation with clients. Tracy is passionate about assisting clients in discovering their career interests and possible education and career paths.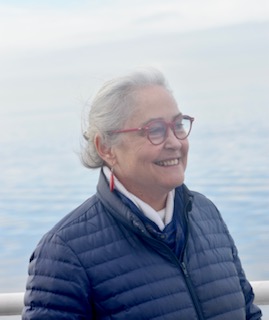 Joan Ashdown
, B.A., B.S.W., M.S.W.
Registered Social Worker and Psychotherapist
Joan Ashdown is a Registered Social Worker and Psychotherapist offering individual and couples counselling.
Joan brings over 30 years of experience as a clinical Social Worker. She has worked in hospital mental health outpatient departments, community mental health agencies, and a Family Health team. Joan's areas of expertise includes:
Mood disorders, such as depression or anxiety
Obsessive compulsive disorder (OCD)
Trauma
Grief, and
Life transitions
Joan is an LGBTQ+ ally and is committed to social justice. She employs a broad combination of modalities in her counselling practice, including Cognitive Behavioural Therapy (CBT), Dialectical Behavioural Therapy (DBT), and is trauma-informed. Joan offers compassionate, insightful client-centered counselling.
Joan is a member of the College of Social Workers of Ontario. She holds an M.S.W. from the University of Windsor, a Bachelor of Social Work from the University of Manitoba, and Bachelor of Arts from Trent University.